Investments and Financial Planning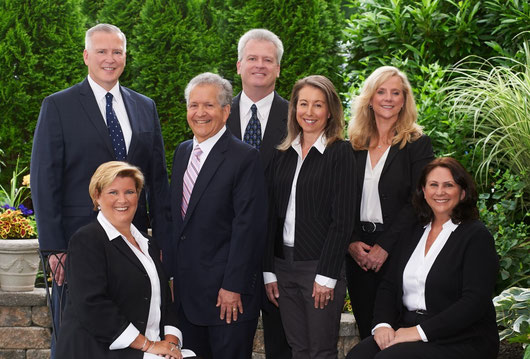 Over 50 Years of Personalized Service
Founded in 1960, Family Investors Company enjoys the distinction of being the oldest continually operating brokerage firm in central New Jersey with clients across the country. Our professional representatives are available now to answer questions and offer advice on investments and your financial future.
What is your net worth?
Ready for Retirement?
News You Can Use, All Year 'Round
Already Have An Account With Us?
Have Enough For College Tuition?
Your Family Survey
Member FINRA/SIPC